Upholstery Cleaning Brooklyn NY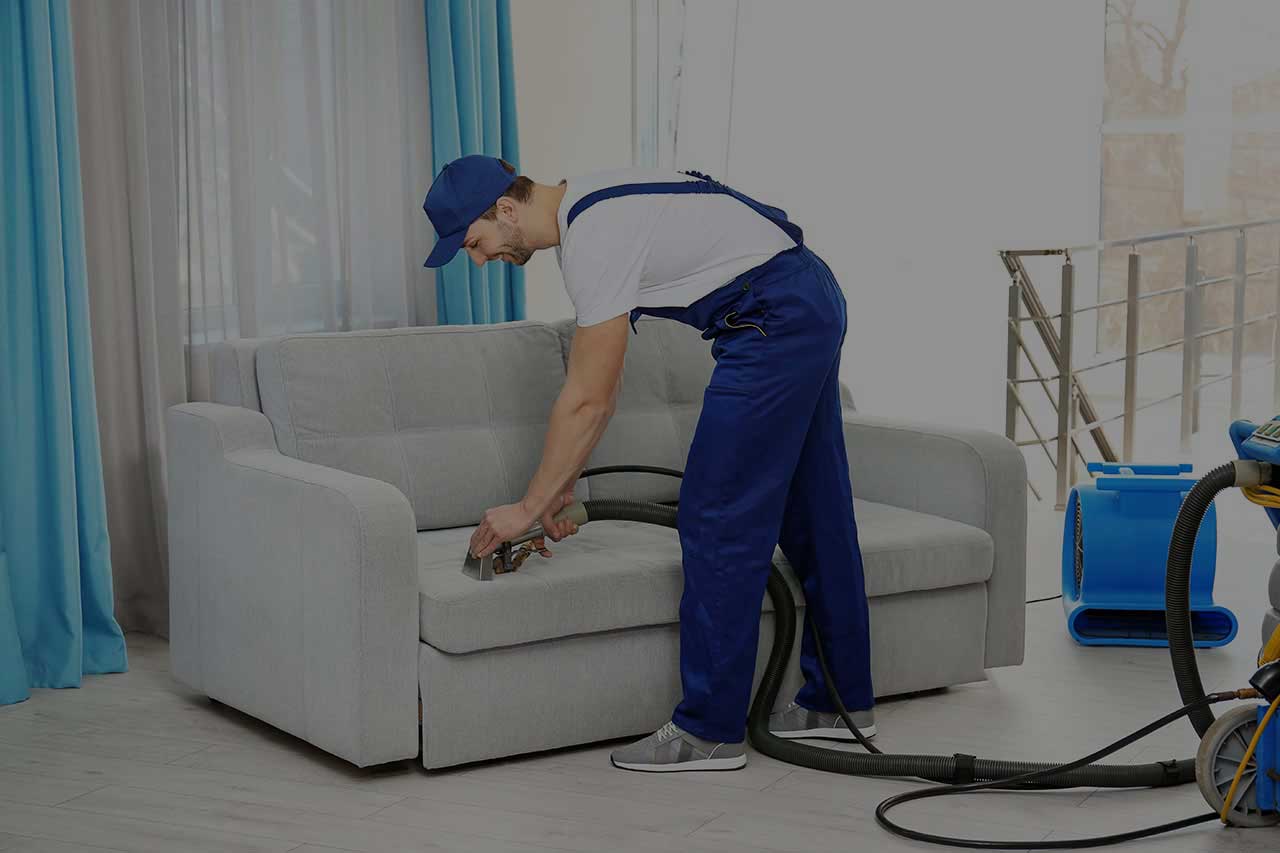 Professional Upholstery Cleaning in Brooklyn NY
Have you been vacuuming your upholstery trying to remove dirt or using cleaning products to try and get out tough stains? Are you getting the results you want? If not, then you need to call Green Choice Upholstery Cleaning Brooklyn and let our deep cleaning process make your couch and chairs look their best again. You can spend hours to trying to clean your upholstery or you can call Green Choice Upholstery Cleaning Brooklyn and let our cleaning technicians save your time and money. We will clean your upholstery quickly and effectively. Our service for upholstery cleaning in Brooklyn will make dust and stains disappear and leave you with a sofa as clean and fresh as the day you bought it.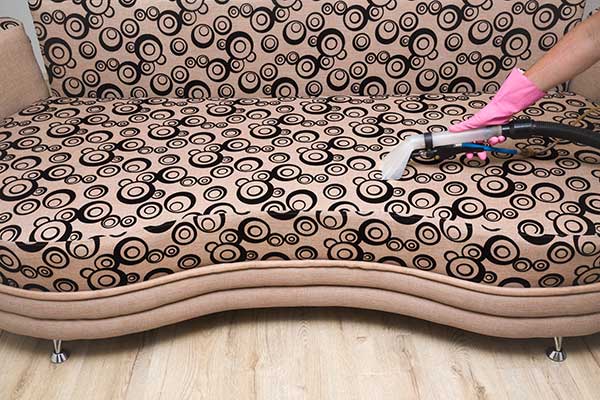 How will we clean your sofa?
Our Great Customer and Cleaning Service
First, call us and speak to a representative. Once you explain what you need, you can get a free quote and arrange a cleaning appointment. When we arrive at your home, we will carefully inspect your sofa and examine the fabric to make sure we use the best cleaning process that will not damage the fabric during cleaning and provide you with an outstanding cleaning result. Once this is over we will pre-spray the sofa to loosen dirt, stains and body oil from the fabric. Because you are in close contact with the fabric, your body can leave oil on the surface, causing dirt and dust to stick to the fibers. Our pre-spray breaks down the oil, making it easier to remove the dirt adhering to the fabric.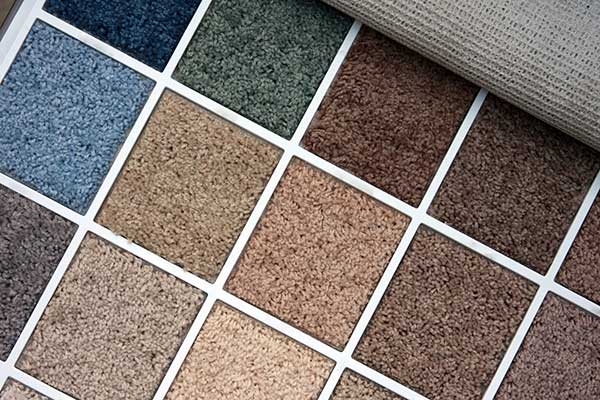 How will we clean your sofa?
How do you get pee out of a couch?
Whenever kids fall asleep hard, they wet their pants no matter where they sleep. Pet can also accidentally pee on the couch, but you don't need to be angry because we've got you covered. At Green Choice Upholstery Cleaning Brooklyn, we specialize in cleaning urine and other stains that can make your couch look bad. We combine our state of the art equipment with the specially formulated cleaning product to eliminate pee traces. After cleaning the pee, we deodorize it so that it can smell fresh. This is what we do every day and our experts are always available to help. Contact us for a free quote.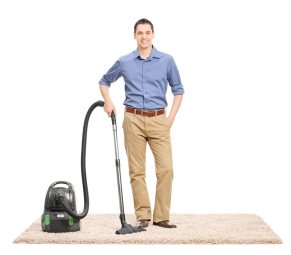 Call Us Today and Save Time and Money
If your sofa is looking dirty and worn or you just want to set on a clean couch , then call us today and use our service for upholstery cleaning in Brooklyn. We will work to rejuvenate your sofa and give it a new lease on life. Let our highly trained and skilled upholstery cleaners do the hard work and let us make your furniture look as good as new.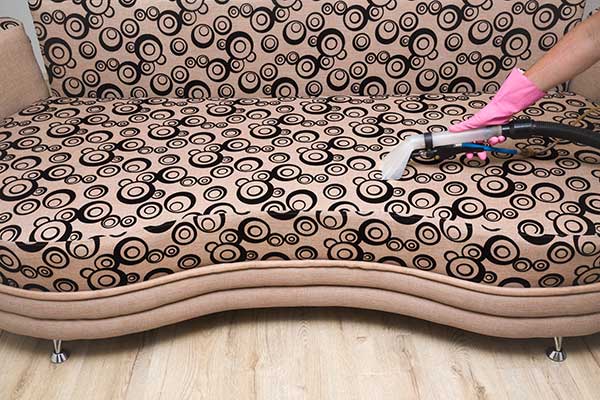 Top-Notch Cleaning Service That is Safe
Your upholstery has done an excellent job providing you a place to sit back and relax. But after using your upholstered furniture for a long time without professional cleaning, the furniture will start to show wear and look dull, which affect how people see your entire room. It's high time you cleaned your upholstery and no other cleaning company can clean your upholstery better than Green Choice upholstery cleaning . At Green Choice Upholstery Cleaning Brooklyn, we don't only provide carpet cleaning services; we also provide upholstery cleaning services. Green Choice upholstery cleaning provides top-notch cleaning service that is safe not for only you and your family, but also for your environment. Our upholstery cleaners are all experts in the field and are well trained to deliver the best results. We combine our over 20 years experience with the latest and the most advanced equipment to provide you an excellent cleaning service. Our amazing method of cleaning your upholstered furniture will break down, encapsulate and remove the stains and dirt from your upholstery. No other cleaning company in Brooklyn provide the outstanding service we provide. With Green Choice upholstery cleaning technique, your furniture will be left looking and feeling revitalized and refreshed after our cleaning service. Don't give up on your sad-looking sofa yet; give us a call and we will restore life back into your upholstery.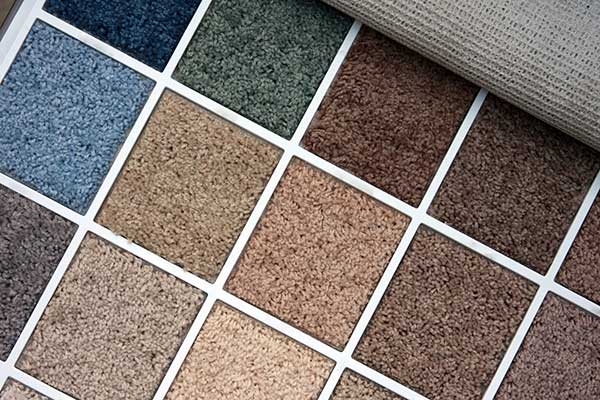 How do you get a stain out of microfiber?
If your couch is stained with wine spillage, oils or any other stain, Green Choice Upholstery Cleaning Brooklyn can help you get rid of the stain. We know removing the stain from microfiber is not easy, but we are committed to removing the toughest stain from microfiber. When you call us to give your couch made with microfiber a thorough cleaning and stain removal, we ensure we check the tag to determine the perfect cleaning solution for your couch. After determining the perfect cleaning method for your microfiber, we combine our state of the art equipment to the uniquely formulated cleaning product to get rid of the stain from your microfiber. Contact us today.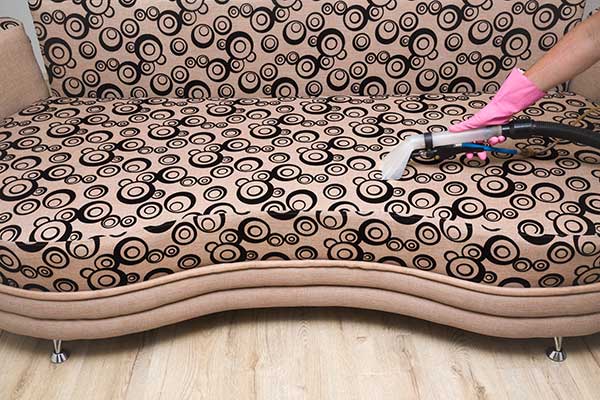 Why Use Green Choice Upholstery Cleaners
Looking for professional upholstery cleaners? Upholstery is one of the most important items in the home and office. When your upholstered furniture is clean, it makes your home or office look beautiful and smell nice. Unfortunately, these precious items will get dirty at a certain point and you will need to clean them as soon as possible to ensure your home is completely hygienic. Green Choice Upholstery Cleaning Brooklyn are experienced and use environmentally friendly techniques to clean your upholstery. Our cleaning products will not leave harmful residues on your upholstery because they are specially made to clean upholstery without causing any health problem in your home. Our services are budget friendly and you can count on us for professional upholstery cleaning. Schedule an appointment today.

How do you clean a couch that is fabric?
If you are looking for a clean that is more than skin deep, Green choice is the best choice. We have been cleaning couch with fabric for over two decades and you can count on us to thoroughly clean and protect your beautiful couch. We know you love your couch and you want to know how we clean your couch with fabric. We know almost all the cleaners bought from the store pose health issues when used to clean your couch, so we formulate a special organic cleaning solution that is safe for your family and our environment. We also know you don't want to settle for drab, that is why we are offering you our professional cleaning service. Contact us today In Brooklyn NY.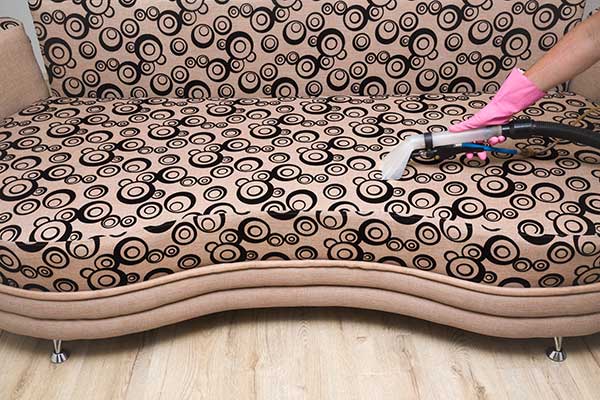 How do you clean a microfiber?
Microfiber furniture makes colors look rich in their vibrancy and if you treat your microfiber correctly, it can last for many years. Although marketers made us understand that microfiber is not prone to dirt, it is not true. Dirt can't penetrate your microfiber but can make the surface an eyesore. Green Choice Upholstery Cleaning Brooklyn understands you want your microfiber to look clean always that is why our experienced technicians always provide bespoke cleaning services. We have designed a cleaning product for microfiber so that your couch can remain clean always. After cleaning your couch, we will apply microfiber protector to keep it spot-free for a longer period.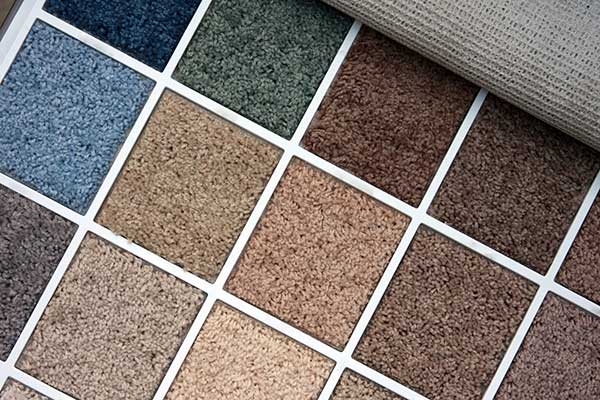 Green Upholstery Cleaning in Brooklyn: The Solution to All Your Sofa Cleaning Problems
You can't fit your sofa in the washing machine but you have to wash it eventually because they do get dirty. Despite your efforts, your sofa will get dirty. All that dirt and grime from everyday use gets ingrained into your sofa's fabric and cushion. Even if you have removable covers that you can put through the wash, spilled food and drink can easily soak right into the foam of your sofa and this is virtually impossible to clean. Body fluids are another worry, if your little ones or your pets should have an "accident". You need it to be thoroughly cleaned or it will remain unhygienic and you will end up with lingering bad odors. It's easy to call in the professionals to give it a deep clean but what if you're concerned that the chemicals they use in the cleaning process are bad for your family? Many of us are more conscious of our impact on the environment these days. If you're conscious of your environmental footprints or if you just want to keep your family safe from toxic chemicals, you should choose a green upholstery cleaning Brooklyn company.