Rug Stain Removal Brooklyn NYC 20% Off
Oct 19, 2019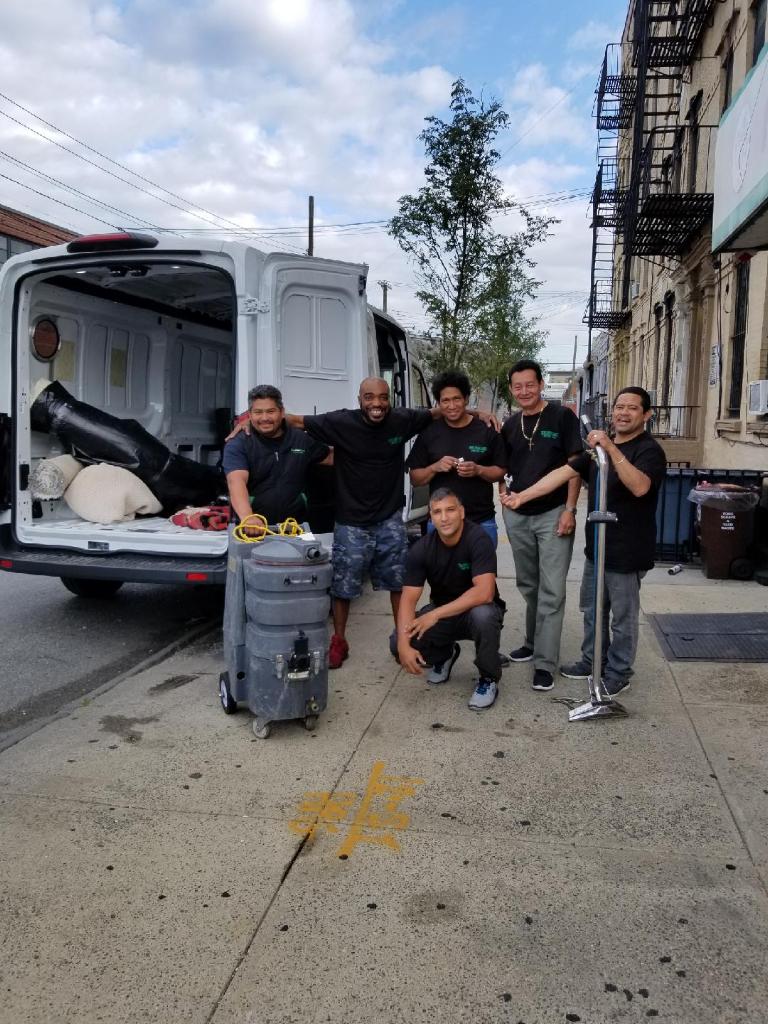 Area Rug Stain Removal Brooklyn NY There are an extensive range of area rugs that may be found in
homes across Brooklyn NY
. Some people have invested in fine Persian rugs, which are truly works of art. Others may have carefully selected wool rugs or other types of rugs based on their coloring and style. When you go through the time, effort and expense to invest in beautiful rugs for your home, you want to take every step possible to keep your rug in great condition. The unfortunate truth, however, is that these rugs can become stained through accidents, mishaps and even general wear and tear. When you need rug stain removal service in Brooklyn NY, Green Choice Carpet Cleaning of Brooklyn is the trusted company to contact for assistance.
Cleaning Spots on Your Own May Damage Your Area Rug
You may think that you can simply spot clean your rug on your own to remove the stain, but there are a few reasons why you do not want to do this. Many area rugs have been created with a delicate dying process, and the colors may run together or fade if proper cleaning techniques are not followed. In addition, rugs may become warped or misshapen when they are not cleaned properly. When you entrust our cleaning team with your rug stain removal project in Brooklyn NY, you can rest assured that your rug will be well cared for and that it will be restored to its former condition with beautiful results.
We Offer On-Site Demonstration of Our Services and Free Consultations
When you contact our office in Brooklyn NY for rug stain removal service, we will travel to your home for a free on-site inspection. During the inspection, we will determine what type of rug you have and what steps must be taken to remove the stain. We can also assess the need for other types of services, such as general rug cleaning, dusting or deodorization. Our company strives to make the stain removal and cleaning process easy for you, and we will pick up the rug from your home and will deliver it back to you after it has been cleaned.
We Have Our Own Factory
In addition to the pre-inspection of the rug, we can also apply special techniques to thoroughly clean the rug. All cleaning services are completed in our own factory
located in Brooklyn NY
, and this gives us complete control over the training of the team working on your rug and on the overall results that we can deliver to our customers. It also means that we have competitive rates and fast turnaround times for our stain removal services. While many of our valued clients who contact us for
rug stain removal services in Brooklyn NY
have one or more unsightly stains on their rugs, their rugs may also be smelly and generally dirty. We will employ excellent techniques to thoroughly remove the stains to your satisfaction, and we can also clean and deodorize your rug as desired so that you can enjoy the beauty and benefits of a pristine rug in your home. If you want to learn more about our services or if you are interested in setting up an appointment for a free on-site inspection in your home, contact our office today.