Pet Stain Removal Brooklyn NYC 20% Off
Oct 19, 2019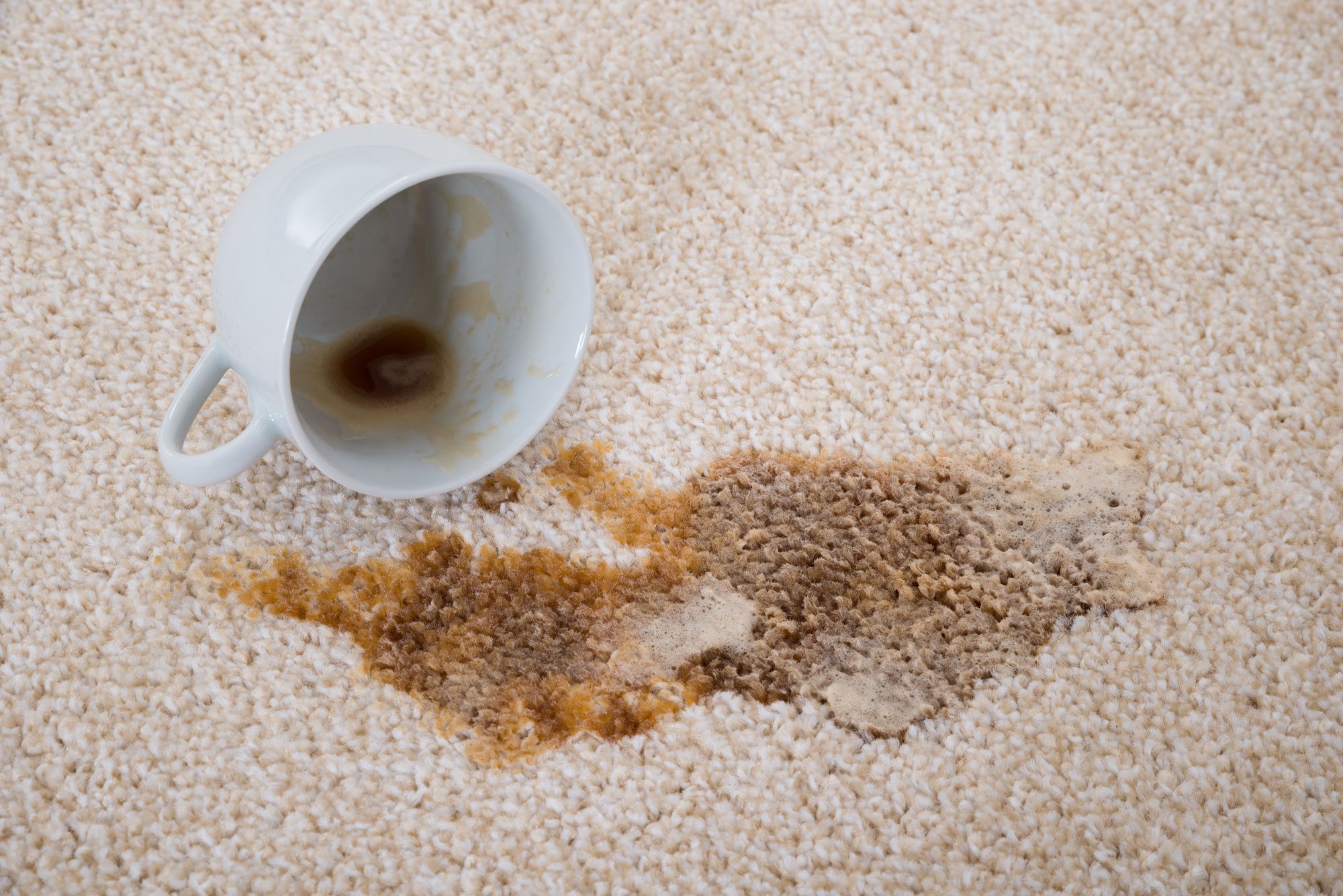 Many people love having a pet around the house for companionship and security. But sometimes those beloved dogs and cats can have toileting accidents on our beautiful or expensive household rugs. There is no need to worry. Green Choice
Carpet Cleaning of Brooklyn NY
is well prepared to take care of all your carpet cleaning needs. Pet stains are a common problem, and we know just how to handle it.
Rug Cleaning Process
Our
rug cleaning factory in Brooklyn NY
uses the best rug cleaning machines to eliminate the worst stains and smells from an area rug. We have a staff of skilled, expert rug cleaners who are ready to tackle the job. With the help of a dusting machine followed by rug soaking to remove the dust, stains, and odors, we can make any needed repairs in our full repair workshop. You can get a free quote over the phone or schedule a free onsite inspection for a quote with one of our professional staff members. Also included are
free pick up and delivery
.
Our treatments
Pre-inspection is the first step of our detailed procedures. Expert workers in Brooklyn NY will examine the area rug to evaluate the various types of dirt and stains that need to be removed. Then they follow a specific plan to get the rug in pristine condition. The next step is the overall preliminary cleaning of the area rug. The dusting machines used by our company thoroughly remove dust, crumbs, debris, pet fur, and other particles that have been ground into your rug over time. The dust removal process is followed by rug soaking. The area rug is treated with a solution of gentle but effective cleaning material that removes all accumulated dirt and bacteria. Spot removal is the concentrated step during which hard to treat areas on your area rug are given extra consideration. Grease, solvents, old stains, and other difficult areas receive special attention until they are gone. If needed hand cleaning is applied to stubborn areas. Sometimes a certain type of stain will need a few applications or an extra step or two to remove all evidence of a stain or discoloration on your area rug. Finally, the last step is for the rug to be completely dried to avoid the risk of mold, mildew, or other moisture problems. It will be ready to use a short time later. Contact us for more information at 718-475-1096. We will be happy to answer any questions about your area rug problems and provide an estimate for our
cleaning services in Brooklyn NY
. Alternately, we will come out to your home or office for a visual inspection and to discuss our recommendations for treating your rug's cleaning issues. Since area rugs are an accent piece in most rooms, they often attract attention and appreciation. Let us help you keep your rugs in top condition for many years to come while you continue to enjoy your household pets. We also have the most competitive and reasonable pricing in the whole Brooklyn area.