Flokati Rug Cleaning Brooklyn NYC 20% Off
Feb 18, 2015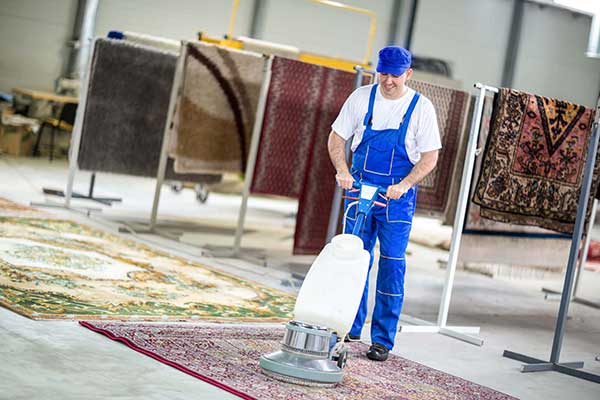 Flokati
Rug Cleaning Brooklyn NY
20% Off :A Flokati rug is a specific type of rug made from wool. The process of making it is ancient, and it is linked to the way the rug is dyed and made in ancient Greece (though this process continues up to the present day). This type of rug is considered a very stylish rug in today's market, and it needs to be cleaned in a very special way. We have our own cleaning facility in Brooklyn NY and our licensed and well trained specialists can provide you with very effective results. The rug cleaning process is based on five steps, and we are sure that you will be pleased with the result and will want to continue to bring your rugs to us for cleaning. All rug cleaning is done carefully and with great pride in our work.
We Inspect The Area Rug
First, we look at your area rug, similar to what other rug cleaning companies in do. We take a note of all the stains that appear on your rug. Then, we decide what to do with your area rug so that you will have it cleaned, all before too long. We take the extra step to ensure you receive quality service because our company relies on its reputation in Brooklyn NY and the surrounding areas. Next, we make sure to use a special cleaning agent that will not damage or hurt the fibers of your area rug. We first soak your rug in this solution until the it is ready to be treated firmly and with care.
We proceed to the cleaning process of the area rug
Next, we wash your rug with an enzyme based product that is guaranteed to be the best thing for your rug. This leaves no residue behind. If we need to treat your rug with a cleaning agent, we will, and this in turn contributes to the quality of the finished product. Then, we dry it, and we hang it up to make sure it ends up looking the best it possibly can. We have superb drying rooms in our
cleaning facility in Brooklyn NY that are perfect for your rug
. We take pride in our drying rooms. We also use green cleaners and not chemicals in all our cleaning processes, so you will be getting extra special care.
We re-inspect the area rug before we release it for delivery
Finally, we inspect your rug one last time before we release it for delivery. If any stains remain, we take care of your rug thoroughly and we make sure to get out all the dirt. We want to make sure that you are completely pleased with what we can offer you. You are sure to be pleased with our
cleaning processes in Brooklyn NY
. Please don't hesitate to contact us at 718-475-1096 for a free onsite consultation. Flokati rugs are special rugs and deserve to be treated with the best of care and with the finest process that we can offer you. We are sure that if you try our cleaning in Brooklyn NY you will be pleased with the process that we use and you will want to recommend all your friends to us, too.