Bay Ridge Carpet Cleaning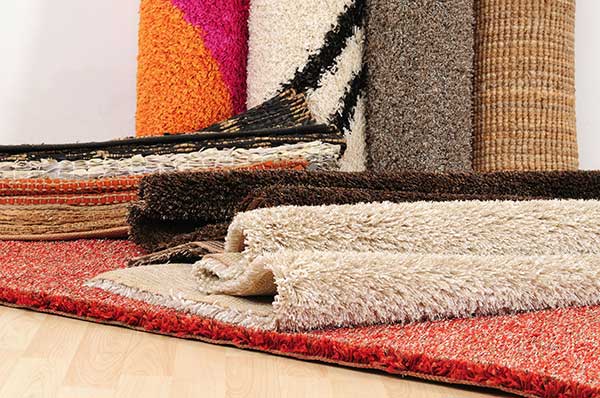 Service in Bay Ridge Area
Green Choice Carpet Cleaning in Bay Ridge
Green Choice
Carpet Cleaning Brooklyn uses all Eco-Friendly materials
. Our products are both environmentally friendly as well as safe to be used in your home. Because all of our products are green, they are family and pet safe. Green Choice offers a variety of services including rug cleaning, upholstery cleaning, mattress cleaning, and carpet cleaning. We service seven days a week and you can call to make an appointment 24/7!
Upholstery Cleaning
Cleaning your
upholstery
is a fantastic way to freshen up your home. Upholstery cleaning brings significant benefits such as eliminating dust particles, allergens and making your furniture look great! Eliminating dust particles and allergens help decrease the chance for irritation for both you and your family.
Mattress Cleaning
Mattresses can attract bed bugs, dust mites and other bacteria that are harmful to our health. That's why a regular
cleaning for both your mattress and box spring
is so vital. Green Choice Carpet Cleaning Brooklyn provides the same powerful green cleaning methods that we use for carpets and upholstery.