Carpet Cleaning brooklyn NY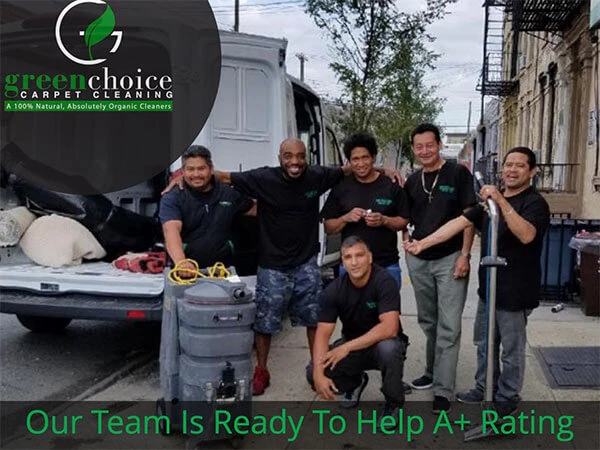 Why Do You Need
Professional Carpet Cleaning ?
Does your carpet look dirty and you don't have the time or the right equipment to clean it? Are you busy and would like a professional cleaning company to do the cleaning work and save you some time? Green Choice has the right cleaning teams who can clean your rugs and upholstery in the Brooklyn area. Removes 98% Allergens · CRI Approved & Awarded · Satisfaction Guarantee. Competitive Price, Professional Cleaning Brooklyn NY. Get Free Consultation, Get A Free Estimate, Good Service, Highlights: Same Day Service, Competitive Prices, Professional Carpet Cleaning, Chat Support Available Providing Eco-Friendly in-Home Carpet Cleaning To Residents of Brooklyn NYC, Request Call Back. 26 Years Of Experience, Get Quote, Baby Safe Products. Highlights: Offers High-Quality Cleaning Solutions, Same Day Service Available, 26 Years Of Experience, Advanced Equipment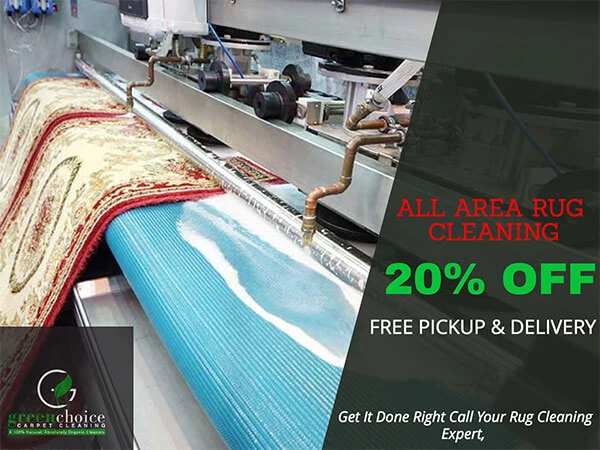 Want the Best
Rug Cleaning ?
Green Choice Carpet specializes in cleaning all types of area rugs. From Oriental rugs to Machine-made rugs, we clean them all in our rug cleaning factory that is located in the heart of Brooklyn. At our rug cleaning factory, your rug will be cleaned by our trained staff using the most modern rug cleaning machines. Persian Rug Cleaning Specialists, Free Pickup & Delivery, Call Us Now! Enjoy Healthier Space. A New Look & Fresh Smell. Fast Response, Green & Eco-Friendly, 24/7 Emergency Services, Satisfaction Guaranteed. Services: Oriental Rug Cleaning, Persian Rug Cleaning, Turkish Rug Cleaning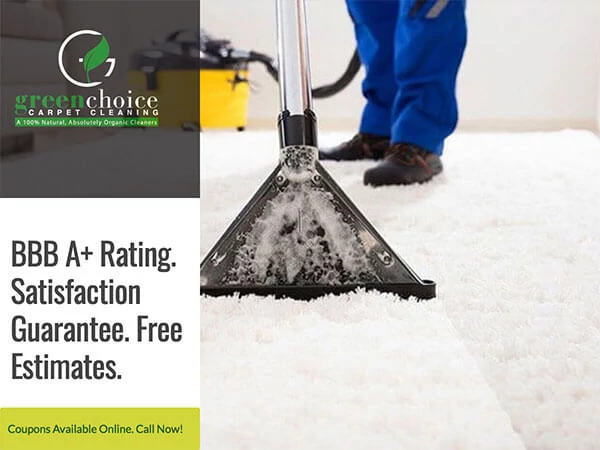 Do You Want to Protect
Your Carpet, Rug and Upholstery from Stains?
Are your carpets looking dirty and you do not the time or equipment to get them fully clean? Or are you busy and want a professional cleaner to do the tedious work and save you time? Then Green Choice is the cleaning team you need for carpet, rug, and upholstery cleaning in the Brooklyn area.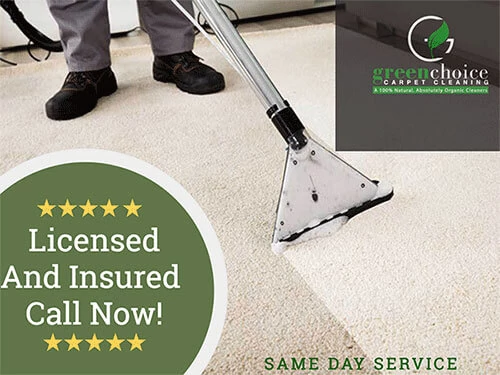 See Us in Action
Before You Pay
Green Choice Carpet Carpet specializes in cleaning all types of area rugs. From Oriental rugs to Machine-made rugs, we clean them all in our rug cleaning factory that is located in the heart of Brooklyn. At our rug cleaning factory, your rug will be cleaned by our trained staff using the most modern rug cleaning machines.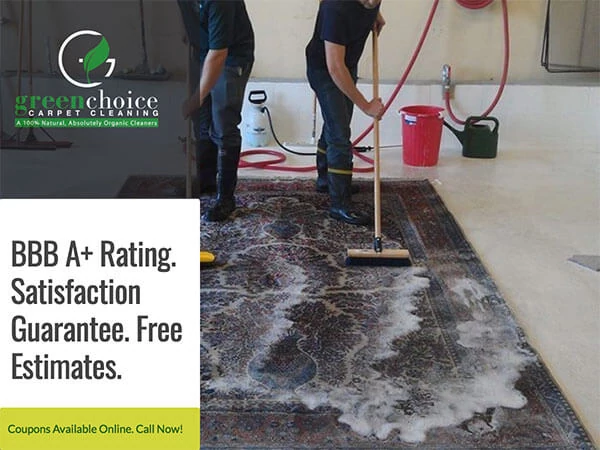 Why Do You Need
State-Of-The-Art Equipment To Bring You Outstanding Results
Whether your rug is dirty as a result of regular use or stain, cleaning it can restore its beauty and extends its lifespan. But not just cleaning it with any type of chemical, you need to clean your rug with organic cleaning products that will not destroy the carpet and pose health danger in your home. Most regular cleaners out there use harsh detergents, soaps, and chemicals, and using them to clean your rug can damage your rug and cause health issues in your household. Green Choice rug cleaning combines specially designed techniques with state-of-the-art equipment to bring you outstanding results that exceed your expectation. Green Choice rug cleaning Brooklyn has your best interest in mind when cleaning your rug. We don't only have the latest and most advanced equipment, but we also have experience cleaning different types of rugs. We know how to get deeper into the fibers of your rug without damaging it - but remove the stains effectively. Our Green Choice rug cleaning process removes tough stains, eliminates dust and mites, and sanitizes the rug to leave it sparkling clean and safer for your family. Whether you want to clean your rug or remove those stubborn stains, Green Choice rug cleaning is your go-to professional cleaner. We know how to get rid of the odors and tough stains; contact us today for a free quote! Get Your 20% Off Free Pick Up and Delivery.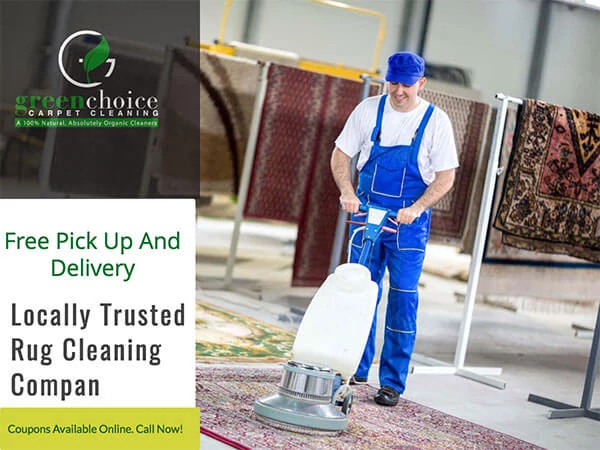 Basic info about Oriental rug cleaning
There is a lot to oriental rug cleaning that meets the eyes, Professional oriental rug cleaning companies deal with different problems like stool, food spillage, urine, and dirt. One of the major problems with rug cleaning is pet urine. The chemical content of the urine can distort the color and the odor is impossible to cover. The pet urine can also ruin your Oriental rug by weakening its strength and ultimately attract moths. If your rug is also dirty and you continue to vacuum it, the color will look dull and dust and soil you are pushing to the fibers will eventually damage the rug. So professional cleaning is vital and that is why Green choice carpet offers you professional cleaning at the most affordable rate.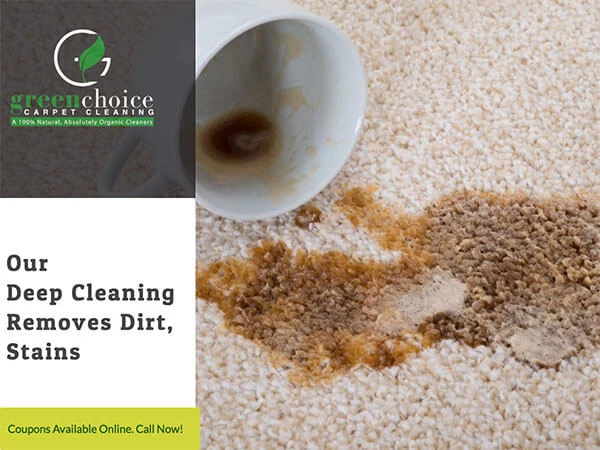 Basic info about handmade rug cleaning.
No one wants to live in a dirty place distorted with nasty scent, but it is funny that people always overlook the importance of rug cleaning. Handmade rug cleaning is important because you never know when a relative or friend will drop by for a visit. Rugs made by hand are not like the standard rug, hence the need for an expert to clean them. Vintage handmade rugs are always appealing and at the same time fragile. You can't just apply carpet cleaning detergent to handmade rugs because they can destroy your beautiful rug. If you still want your rug to look vibrant, you need a professional cleaner to clean it. Green choice rug cleaning Brooklyn specializes in handmade rug cleaning and we can clean your rugs thoroughly with organic products that will not damage them. We Use Safe Hospital-Grade Disinfectants, HEPA Filtrations And Microfiber Cleaning Cloths,5 Star Rated,100% Satisfaction Guarantee, Next Day Availability in Brooklyn NY. Licensed & Insured. Book in 60 Seconds, 5 Star Rated, Services: Standard Cleaning, Deep Cleaning. Free Inspection No Obligation Rug Cleaning Stain &Odor Removal Best price, Request A Free Inspection, Good Rates,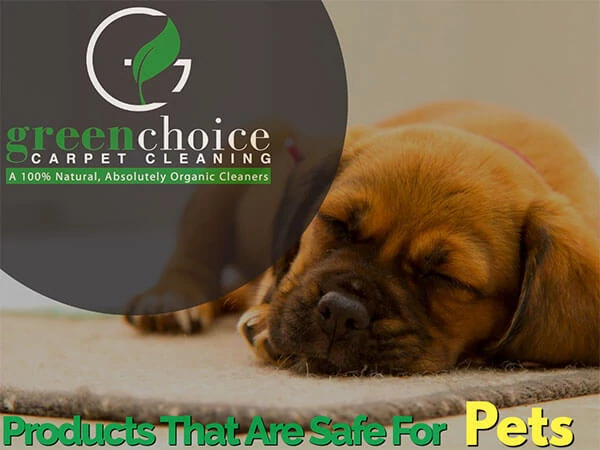 Why Do you Need Green Choice Carpet Cleaning Brooklyn?
To enjoy all the benefits provided by carpets over the floor covering, you need to properly clean and maintain it. And you don't need just any cleaner to clean your rug for you; you need a professional carpet cleaner in Brooklyn to properly clean your rug. That is where Green Choice comes in. We have a team of professional and experienced cleaners who can clean any type of carpet for you. Whether your rug is machine-made or hand-made, we've got the expertise and experience needed to clean it properly so it can stay clean for long. If you are looking to maintain cleanliness in your home, you need to clean your rug properly. Vacuuming alone cannot do the job; you need a professional touch. Our experts and experienced rug cleaners are the best in Brooklyn and always deliver the best results. We also have state of the art equipment with specially formulated cleaning solutions that are chemical-free and can effectively remove stains and leave your rug clean. Another reason why people rely on us is that we use less water to clean your rug so it can dry quickly. At Green Choice Carpet Cleaning, we don't make empty promises; we always deliver on our promises.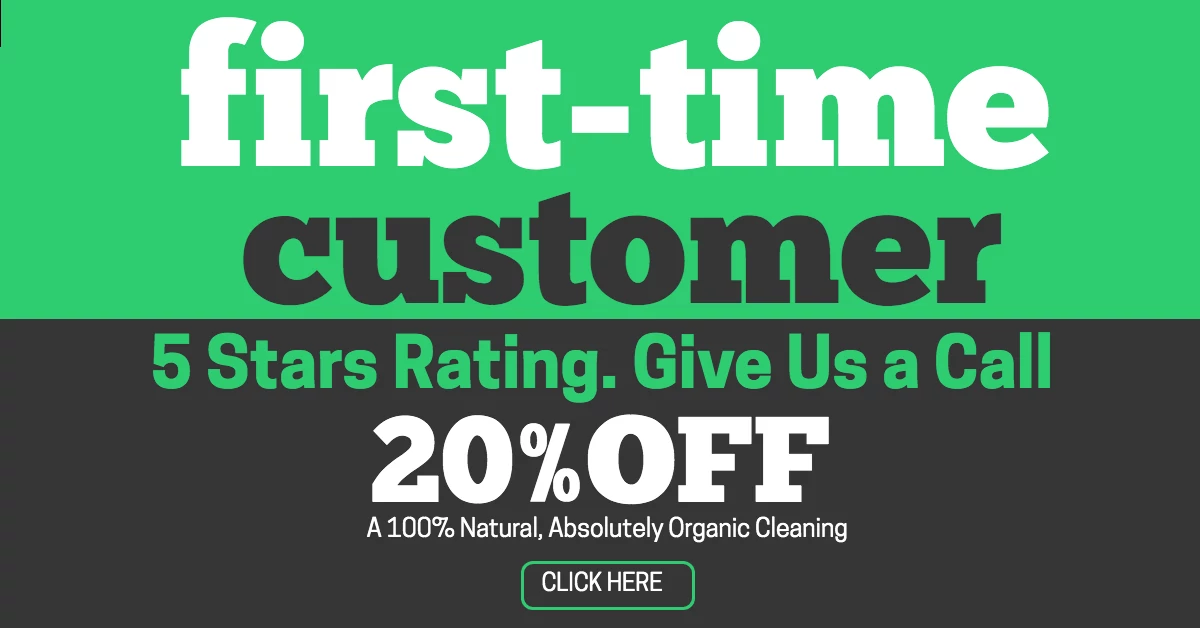 Steam Cleaning Carpet the Right Process
No matter the type of carpet you have or the place where you use it, you need to keep your carpet clean always. And the best method of cleaning your carpet is to steam clean it. Steam cleaning carpet is the right process because it's the only powerful, safe and most effective method of cleaning. In fact, carpet manufacturers recommend steam cleaning because of its ability to penetrate deep into the fibers of the carpet and lift soil out. If your carpet is steam cleaned, stains are less likely to re-appear after cleaning because the method will make sure stains are removed from deep within the carpet. With steam cleaning method, we will completely extract debris, dirt and grime from your carpet. We don't just clean the surface; we make sure dirt, soil and stains within are removed. Our steam cleaning method will make your rugs and carpets stay cleaner for a long period because we extract debris, dirt and stain. If you need your carpet to be completely cleaned without leaving any residue, give us a call. The best thing about our cleaning method is that your carpet will be ready for use within a day!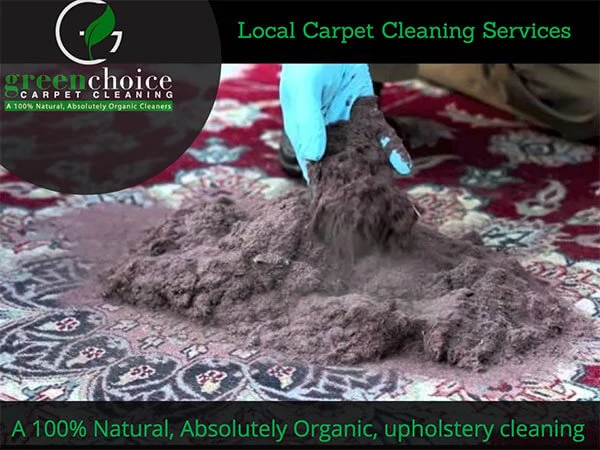 Get it Done Right Call Your Green Choice Carpet Cleaning
If you are looking for a done right carpet cleaning technique that guarantees great results, look no further than Green Choice Carpet Cleaning Company. We take all the time needed to clean your carpet thoroughly. With our powerful and most advanced equipment, you are sure of the best possible results. We have been cleaning carpets and rugs for both commercial and residential for over 20 years. At Green Choice, we know how to prevent cleaning mistakes that cause premature wear and tear because we always make sure to remove spots correctly so they don't reappear in the future. We know pets, kids, and NYC seasons take a toll on your carpets and rugs. That is why we provide the most efficient carpet cleaning service at the most affordable rate. We will clean your carpets, rugs, and upholstery the right way so they can remain clean and last longer. So whether you are dealing with stains, pet odor, or dust mites, we've got what you need to make your carpet hygienic and healthy for your kids and pets. With Green Choice, all allergy-triggering elements in your carpet will be effectively removed. If you are looking to get it done right, call your Green Choice carpet cleaning service in Brooklyn today. Leading Name in Oriental, Persian, and Area Rug Cleaning. Free Pickup/Delivery. Worry-Free Pricing. Online Specials. Chemical Free Process. Family Owned and Operated. Guaranteed Quote. Certified Expertise. Services: Luster Wash, Soap Wash, Rug Restoration, Spreading, Rug Blocking